Rohrer's Horse Feeds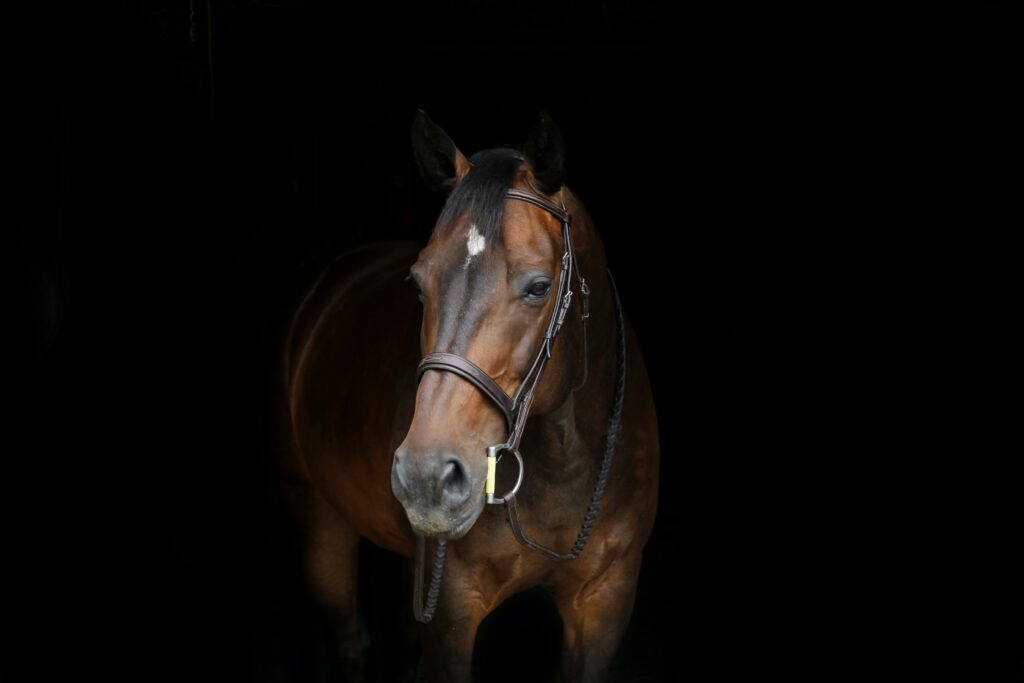 Our staff has extensive education in equine nutrition, enabling horse owners to keep equine healthy, from working horses to off-track thoroughbreds and top-performance horses.
Horses perform their best when they receive optimal nutrition and care. For horse owners in Pennsylvania, Maryland, and Delaware, R.H. Rohrer & Sons in Quarryville, PA, is the best choice for personalized horse feeds and products to help maintain healthy equine diets.
We can play a key role in unlocking your horse's health, enabling you to provide proper forage and to find any needed supplemental minerals or vitamins.
From foals to yearlings to adult horses, our staff wants to ensure your equine feed meets the needs of your horses.
Rohrer's Equine Feed
Horse Feeds
At Rohrer, we formulate our own feed and we also carry the following popular brands of equine feed.