Browse Our
Pet and Animal Feeds
---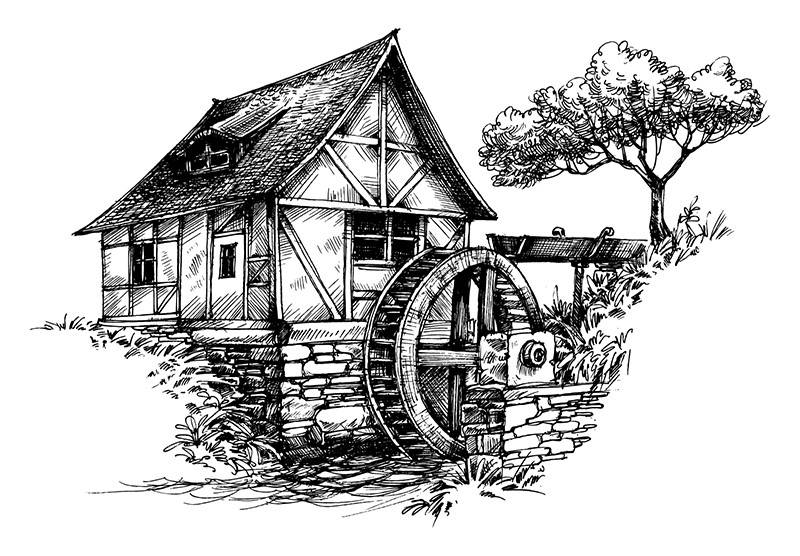 Horses and all other animals perform their best when they receive optimum nutrition and care. For horse owners in Pennsylvania, Maryland, and Delaware, the sure source of the finest feed is R.H. Rohrer & Sons in Quarryville, PA.
At Rohrer, we formulate our own feed, and we also carry feed from other outstanding manufacturers for horses and many other species, including llamas, alpacas, pigs, goats, sheep, deer, poultry, cattle, and more.
Find trusted brands in animal nutrition, such as Poulin Grain, Tribute Equine Nutrition, Blue Seal, Blue Buffalo, Cavalor, Kalmbach Feeds, Kaytee, Nutro, Taste of the Wild, Tetra, and Verus.
Our family has been distributing quality animal feed for more than a century and we continue to meet the animal and livestock feed needs of our customers. We are also a full-service supplier of pet food. We feel our feed and customer service is superior to what you'll find at most big chain stores.
Conveniently located in Lancaster County, PA., R.H. Rohrer & Sons has delivery service. See if your location qualifies for our free delivery service.